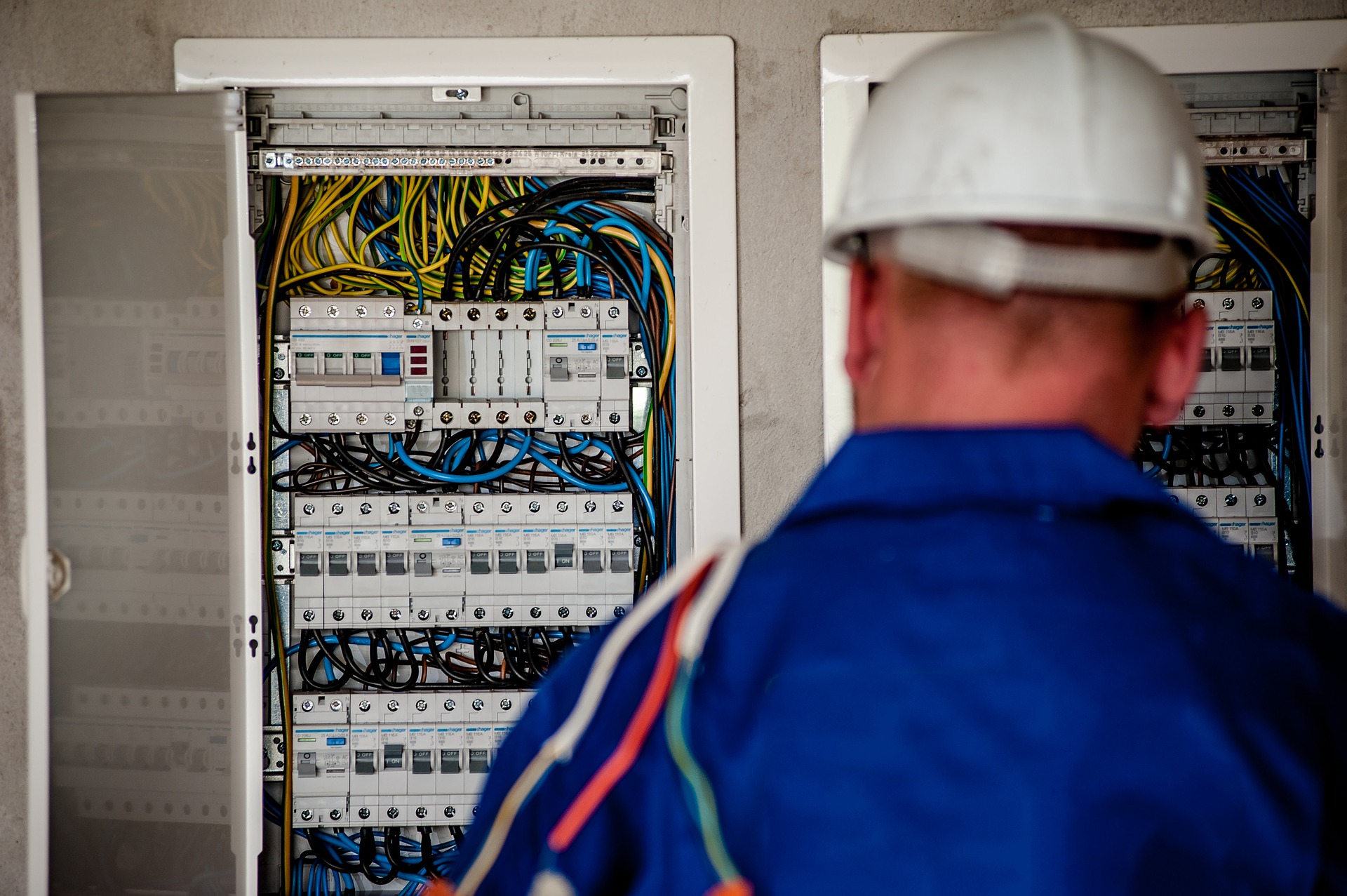 Paragon Sydney is currently building their professional website, stay tuned for updates!
Welcome to WordPress. This is your first post. Edit or delete it, then start writing!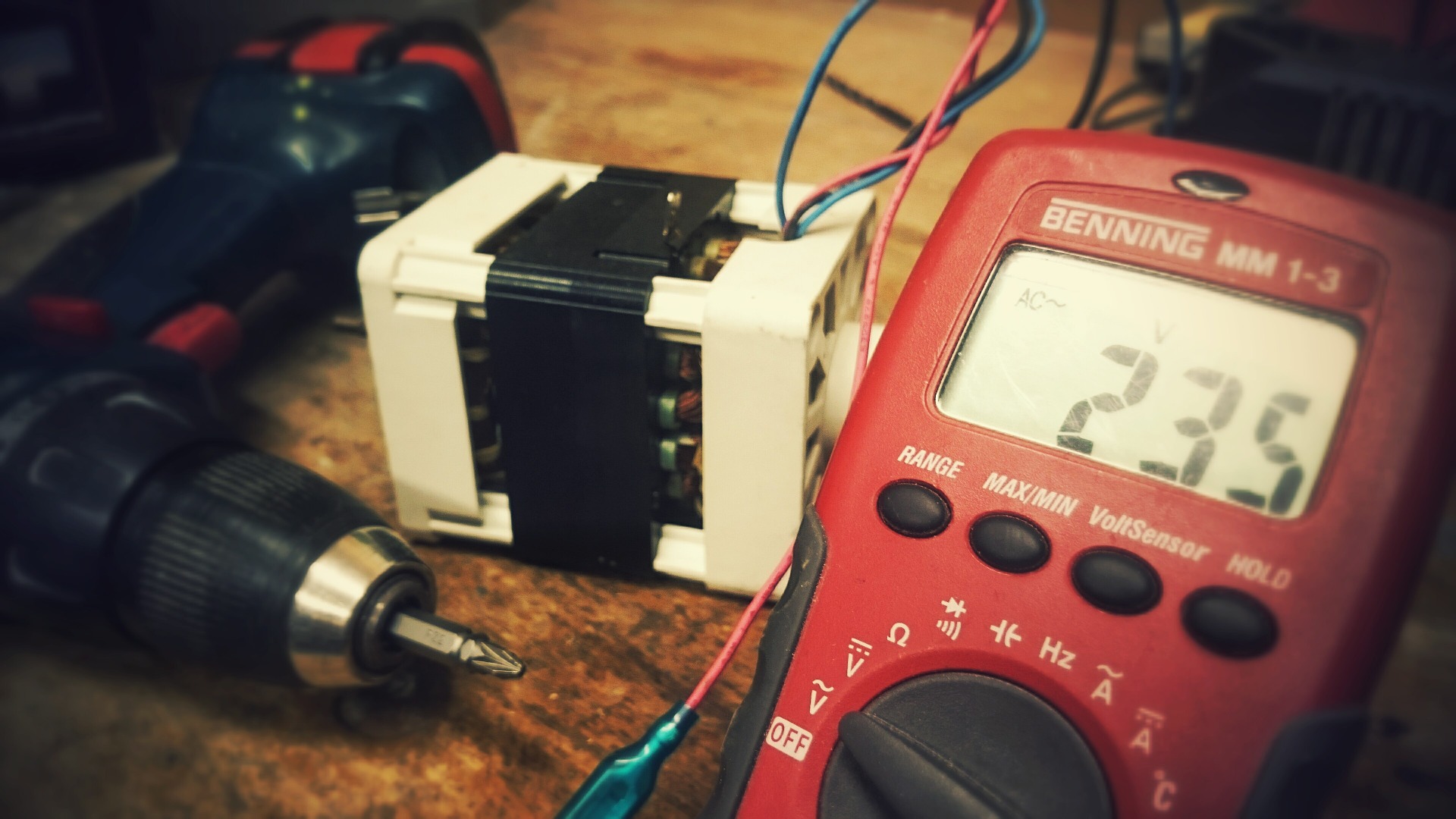 At Paragon Sydney, we constantly update ourselves with latest technologies and pass this onto our clients for the most modern and cleanest work around!